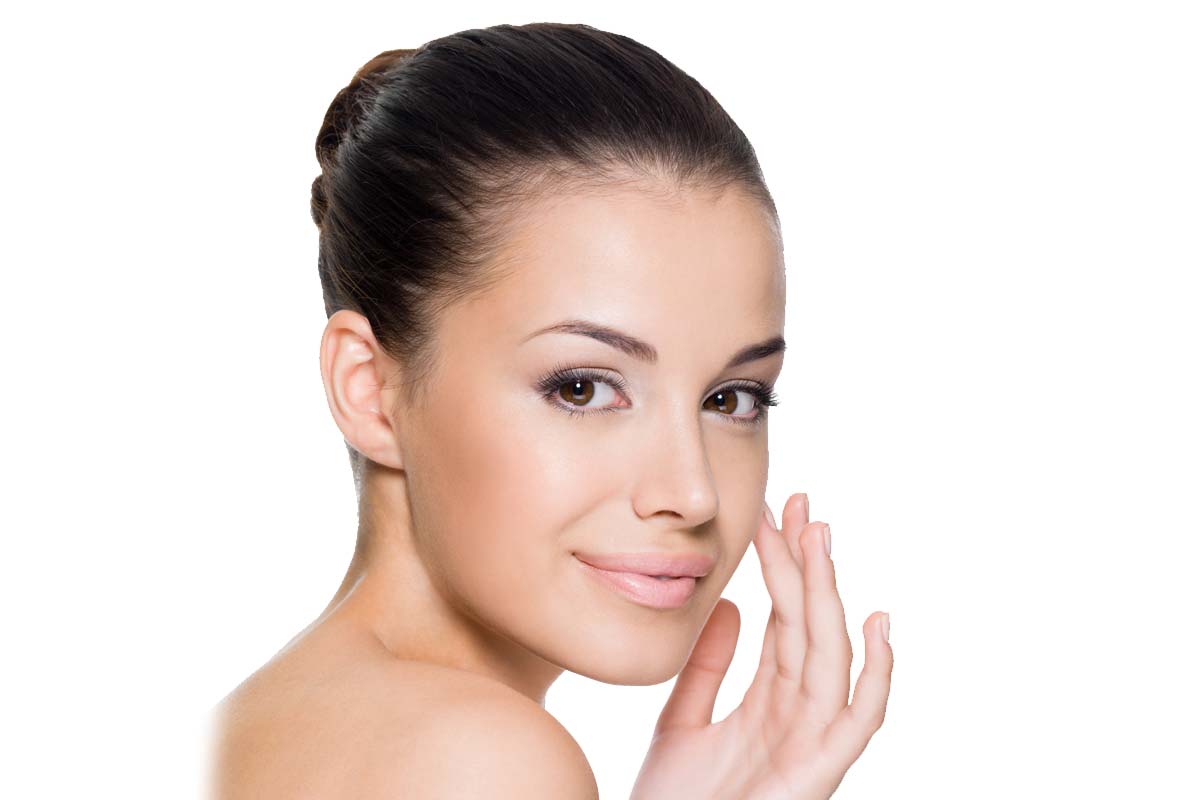 Reconstructive and Plastic surgery
The department of Reconstructive and Plastic surgery makes use of the presence of highly qualified professionals, specialized in reconstructive and plastic surgery.
In addition, treatments of aesthetic medicine are carried out using most modern technologies, products and procedures available in the world, which today are of fundamental use to surgery. The objective is to help the patients and satisfy their desires, correct any defects and contrast the signs left over time due to operations.