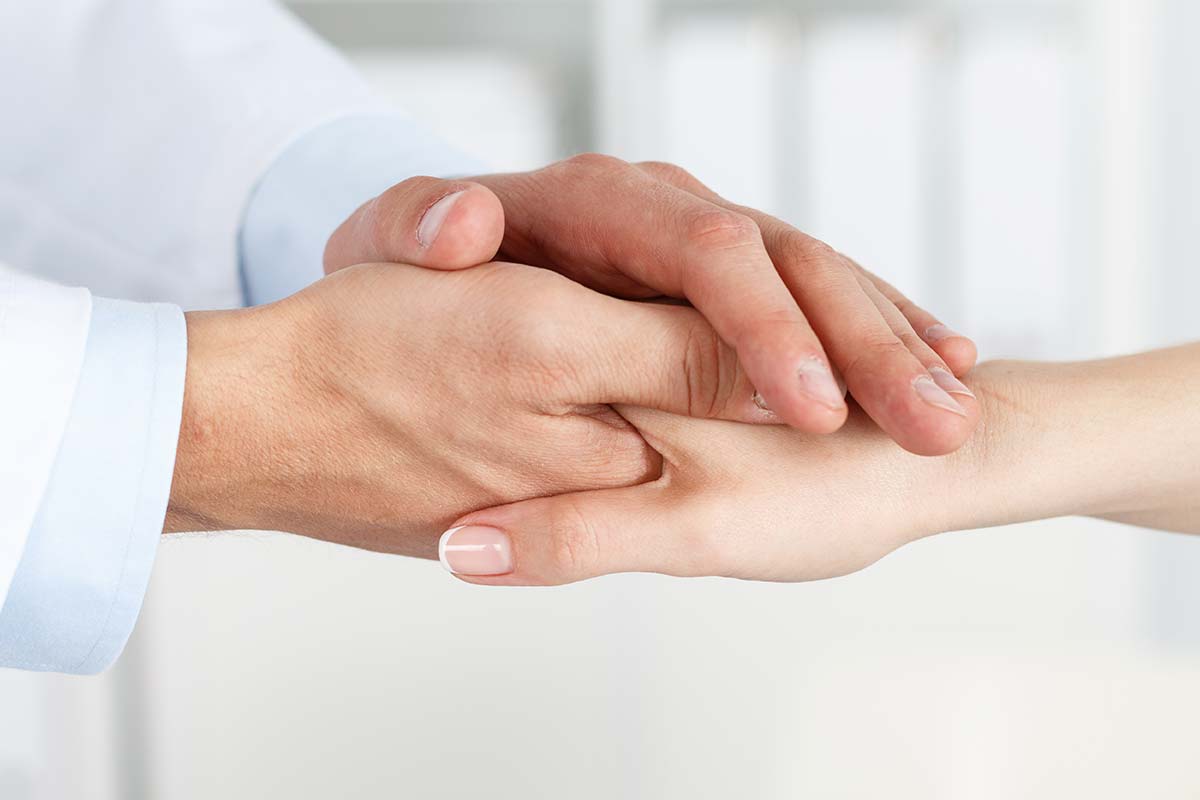 The main objective of the Clinic is to daily guarantee the utmost quality standard, aimed to provide healthcare and welfare to the patients, offering:
Certifications of the quality
Personalized sanitary assistance
Highly qualified nursing assistance
Authenticated therapeutic protocols
Computerisation of the services
High quality technology
Attentiveness and awareness
Efficiency and efficacy
Doctor-patient relationship
Highly qualified personnel, a well advanced technology and a medically, humanely and psychological devotion towards the patient are the essential features which characterize the clinic's philosophy. Besides the clinical aspect, major attention is focused to ensure a warm welcome to the patient. Modern and comfortable environments are made available to all patients, together with an exceedingly qualified medical and paramedical staff. The personnel responsible for the acceptance and the nursing personnel are available to the patient throughout the entire course of treatment. In addition, to ensure the patient's peace of mind, Valle Giulia Clinic offers a day and night sanitary assistance together with a 24-hour prompt availability of the doctor on call, the laboratory, radiology, operating room and the first responders.