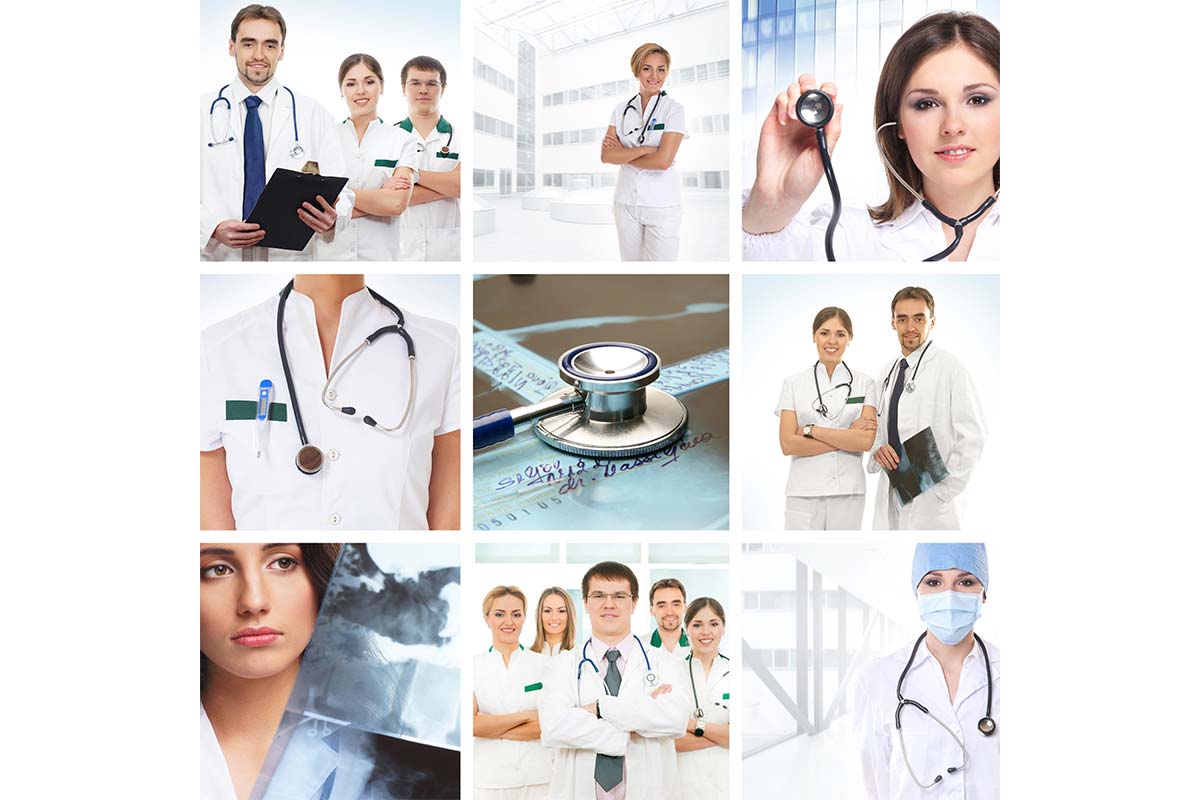 Valle Giulia Clinic provides to the patient the following services:
24h of medical assistance
Doctor on call: available 24h
Nursing assistance: 24h availability of the different specialists in the department and paramedical assistance. Available H24
Day surgery: consists in the execution of surgical operations or non-invasive therapeutic diagnostics with appropriate organizational and administrative clinical modalities, within the 24h of the same day.
Specialities check-up
Surgical packages: In order to accommodate the patients' needs, Valle Giulia Clinic offers the possibility to utilize entirely the facilities comprised in the custom-made charges.
Domiciliary ambulance: it is possible to home-call for an ambulance
24h nursing supervision: the clinic provides highly qualified paramedical professionals able to satisfy all patient enquiries.
Assistance for rehabilitation and for physical therapy: it is possible to have full access to our technical assistance and support regarding the rehabilitation and the physical therapy of the patient.
Reserved parking space: The Clinic provides a private garage located in Via Schiapparelli n. 3 and offers a discount following the second hour of parking. As a reminder we ask the clients to stamp the ticket at the reception situated within the clinic in order to benefit of the discount.
Transfer services (NCC e Taxi): The Clinic offers a transfer in various destinations such as: airport, train station, harbour or any other location wished. To book a taxi or private car, the client must contact the reception via the telephone number: +39 06.32479.1
The Bar: A Bar can be found on the ground floor of the Clinic, it is available for the patients, the family members and friends of patients. The Bar is open from Monday to Friday starting from 8 a.m. and closing at 7 p.m.; Saturday from 8 a.m. to 2.30 p.m.